Awesome read..personally this encourages me..seeing that I only started blogging last month..and have less than 10 followers at the moment..lol..but, I've done many of things in my life and I feel it all has led me to blogging 😁
Popsicle Society
Hello my dear readers,
I have started my blogging journey with 2 things in my mind, no, actually 3:
1.To share some of my hobbies like cooking and traveling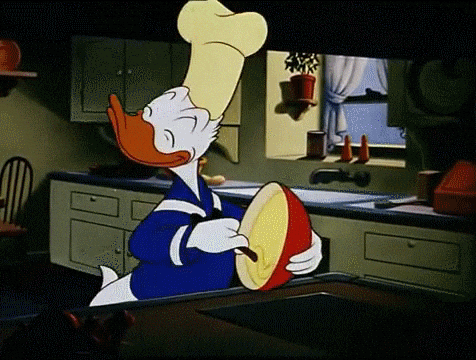 2. To bring a smile on readers's faces
3. And to take it at a certain level and be able to monetize something from it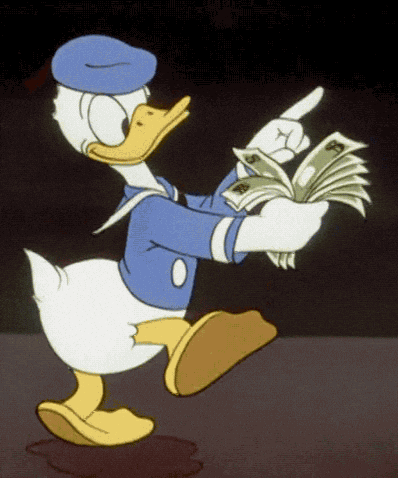 Now, what I have learned from this journey so far? 
I have learned that:
One
I did not expect it to be easy and I am a very organized person but honestly with a full time job for living, I have struggled to find time to share my hobbies.
I don't know you, but in my case, I have realized that is not so easy to write a post. Is not just that I sit down in front of my computer and start writing. For me writing a post means finding first the topic…
View original post 936 more words